"In other words, you get a shrinking pie rather than a growing pie. As Tom Sowell also has observed, people don't produce as much when the government seizes the fruits of their labor.

And in that kind of world, it's theoretically possible that poor people will have a greater share, but they still wind up a smaller amount (moreover, in practice the government elite wind up with all the wealth)."
International Liberty
If there was an award for the most dramatic political development of 2016, it would presumably be the election of Donald Trump.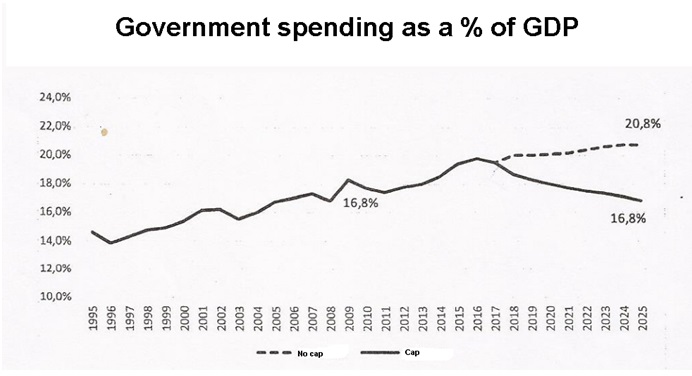 If there was an award for the best policy reform of 2016, my vote would be the constitutional spending cap in Brazil.
If there was an award for the greatest outburst of sensibility in 2016, it would be the landslide vote in Switzerland against a government-guaranteed income.
But what about an award for the most compelling article of 2016? Well, we still have a few days left in the year, so it's theoretically possible that I'll change my mind, but as of today the award would go to my friend Deirdre McCloskey for her December 23 column in the New York Times.
She addresses the fundamental issue of whether policy should be designed to reduce poverty or increase equality. Here's some of what she wrote.
View original post 710 more words